Products

Shenzhen Boyoud Industry Co., Ltd
Tel: +86-0755-29483020-607
Mobile: +86-13316997938
Email: boyoud607@boyoud.com
Skype/WeChat: boyoud607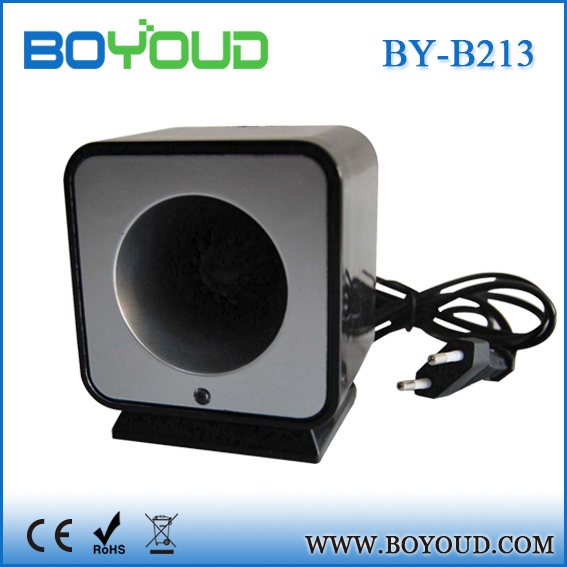 1. Effective in controlling mice, rats, roaches, fleas, flies, crickets, silverfish, water bugs, months and other comoon pests.
2. Power supply: 110V-240V AC cable
3. Power consumptions: 4 Watts
4. Frequency convertion: 30kHz to 70kHz
5. Effective range: 230 square meter
6. This product is suitable for family, restaurants, hotels, hospitals, office buildings, farm etc.