Products

Shenzhen Boyoud Industry Co., Ltd
Tel: +86-0755-29483020-607
Mobile: +86-13316997938
Email: boyoud607@boyoud.com
Skype/WeChat: boyoud607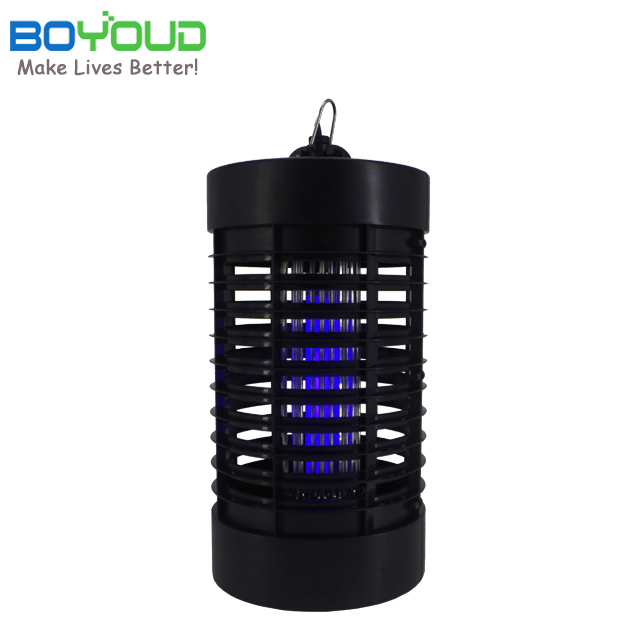 1. The tube attract and entrap insects effectively. High electric field inside, kill mosquito insect immediately.
2. Power supply: 100-120V / 220-240V AC cable
3. N.W: 0.54kg
4. The grid voltage: >800V
5. Power consumption: 4W
6. Light source: T5 4W UV Bulb
7. Can put a attractant on the tray, then can increase the effect of attracting mosquito (attractant not included).